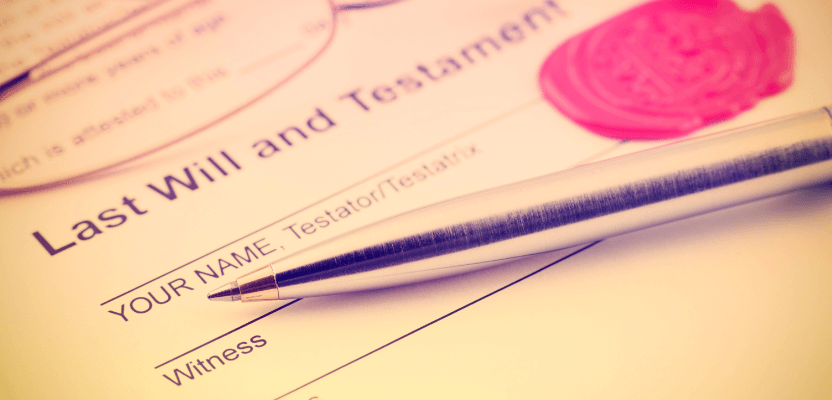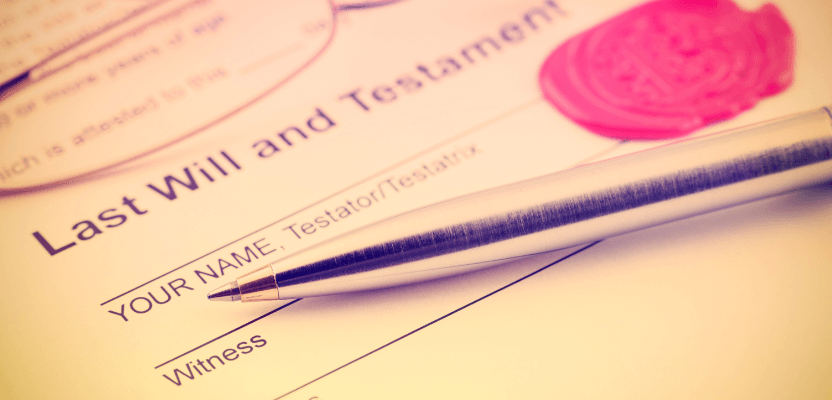 What is Probate?
Probate traditionally refers to the process by which the validity of a Will is proved in a court. The term has been in use with this meaning in English law since the 15th century.
Battrick Clark Solicitors of Bristol are expert probate solicitors with the experience and knowledge to undertake all the steps needed to fulfil the requirements of probate.
Grants of Representation
In England and Wales, when a person has died, it is a legal requirement to apply to the Probate Registries within the Family Division of the High Court for the correct document of a type collectively known as Grants of Representation to enable those so entitled to administer the estate.
Where a Will was left, the particular Grant of Representation that is most often needed is known as a Grant of Probate (sometimes referred to as 'a Probate' for short). This confers the authority to administer the estate to the named executor of the Will.
If no Will was left, the particular Grant of Representation that is usually required is known as a Grant of Letters of Administration.

Steps in the Administration of Probate
In order to satisfy the legal requirements for a Grant of Probate or a Grant of Letters of Administration, the following measures should be undertaken:
Appointment of a named Executor of the Will or Administrator of the estate (an Executor is the chosen personal representative of the deceased named in a Will; an Administrator is a personal representative who is appointed when no Will was left)
Publication of legal notices of the death of the deceased individual
Direct notification of known creditors
Completion of the time period during which claims against the estate may legitimately be made
Legal resolution of any disputes over the estate or Will
Inventory and valuation of the assets of the estate
Calculation and formulation of plans to pay any taxes due on the estate (including inheritance tax)
Formulation of instructive guidance to the executor regarding the manner and timeframe for the distribution of the assets of the estate
Provision of proper notice to the beneficiaries
Formal application by the Executor or Administrator to the High Court for the applicable type of Grant of Representation. This application is best carried out using the services of expert probate lawyers such as Battrick Clark Solicitors.