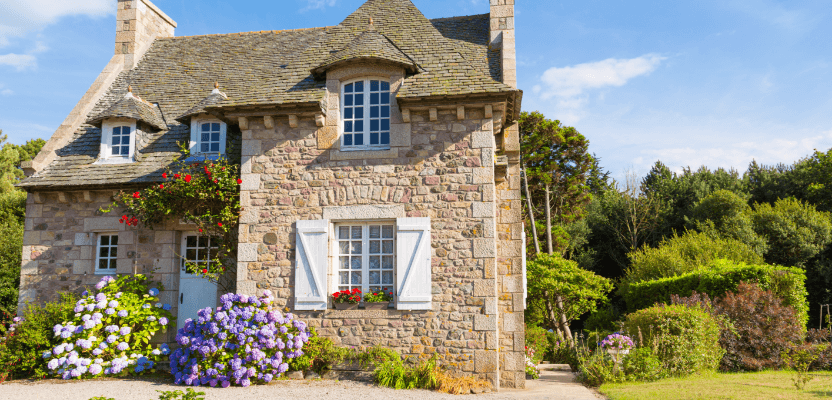 Battrick Clark Solicitors of Bristol offer all the help and legal advice you will need if you are Executor of a Will and need to deal with the issues involved in obtaining a grant and the administration of the estate.
Paperwork must be prepared so that application can be made for a Grant of Probate
Assets must be called in, debts paid and the estate distributed
Tax liability must be calculated and tax paid, if due
We can take the time-consuming parts of the process out of your hands
Acting as an Executor including Probate
You are appointed an Executor expressly by a Will. You will have to obtain a Grant of Probate and then wind up the estate in accordance with the law.


Questions and Answers
Why do I need a solicitor?
The solicitor will obtain Probate and carry out all the work required on your behalf, including:
Proving the Will
Calling in assets
Distributing the estate in accordance with the Will
Paying any tax due on the estate
The solicitor can deal with all other parties concerned so you will not have to be personally involved on a day-to-day basis.
What do you need from me?
Specific instructions
Original Will and any codicils
All financial papers, deeds, documents relating to assets and debts
Death certificate
How much will it cost?
It depends on the size of the estate, the nature of the assets and debts, and the time taken to complete matters.
What if there was no Will and I have to deal with the estate?
You can instruct a solicitor to assist you in applying for a Grant of Letters of Administration and to administer the estate in accordance with the Rules of Intestacy.