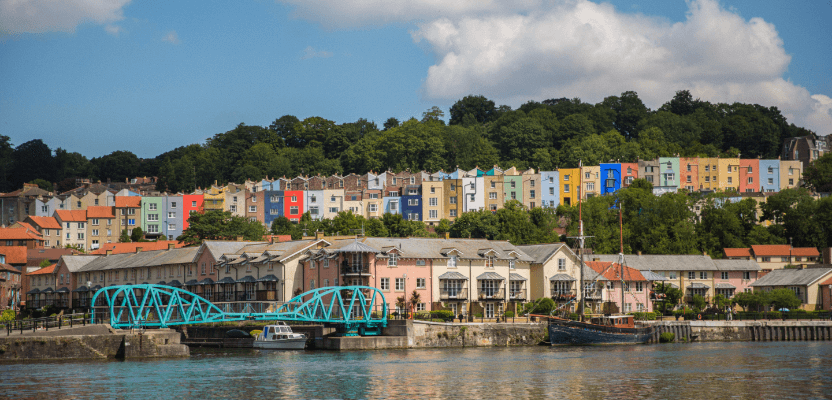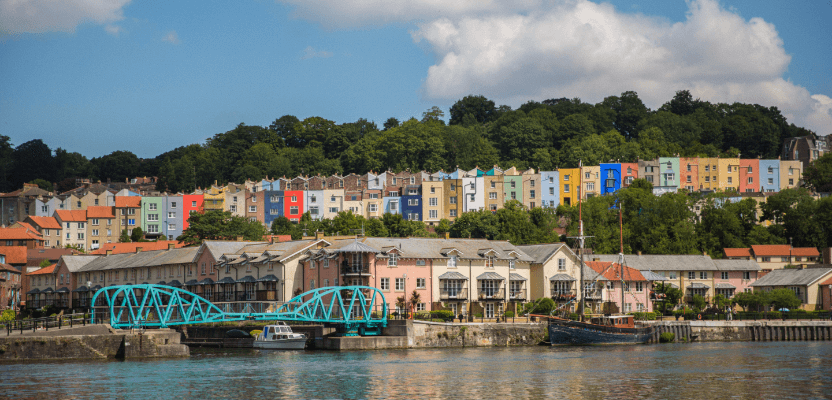 Battrick Clark Solicitors of Bristol are experienced in all matters of law and procedure related to property held in trust and property jointly owned.
Do you need to arrange for the establishment of a trust in respect of the holding of property by more than one party? Contact us for the best possible advice and assistance with drawing up a Declaration of Trust.
What is a Declaration of Trust?
A Declaration of Trust is the correct legal document in England and Wales for establishing a trust related to the holding of property. Among the stipulations to be made in a Declaration of Trust are:
The naming of the appointed trustees whose role is to act in the interests of the beneficiary
The naming of the beneficiary
A full declaration of the true ownership of the property. Where there is more than one owner, the proportions in which the property is owned by the different part-owners must be specified. Such detailed information may not need to be included on the property deeds, which can be held in just the name of the main beneficiary provided that a Declaration of Trust gives the full picture.
A declaration setting out contributions towards the mortgage / running costs
A declaration as to the division of the proceeds of sale


When is a Declaration of Trust needed?
A Declaration of Trust may be needed if the ownership of a property is complex in any number of ways, examples including:
There is more than one beneficiary of the property – for example when a couple or a pair of friends purchases a property together
The beneficiary is not considered mentally competent to responsibly handle the outright ownership of the property
The beneficiary is unable at the time of purchase to pay the full cost of the property, and is assisted in the purchase by parents, relatives or other benefactors who wish their contributions to be registered and potentially recoverable
Ideally, a Declaration of Trust should be registered at the time of purchase of the property and filed with the Land Registry. It is then called an Express Declaration of Trust.
If there is no Express Declaration of Trust, it is assumed by default in law that the joint or several beneficiaries of the property have equal ownership of it, and any beneficiary disputing this must be willing and able to prove that this was not the agreed intention at the time of purchase.
How to complete a Declaration of Trust
Battrick Clark's expert Trust and Property Lawyers will assess your needs, and advise you on which forms to use and how best to complete them. There are several different forms that may be used for different circumstances, and the correct choice of form is too technical a matter to address here. We will help you through the entire process.