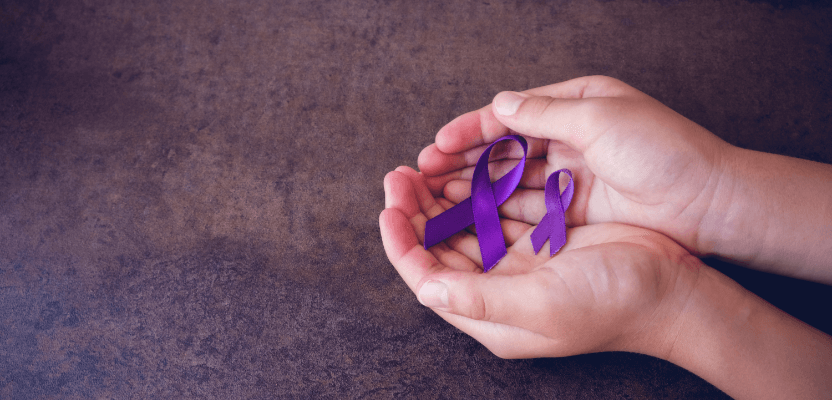 Battrick Clark Solicitors of Bristol offer all the help and legal advice you will need if you are faced with domestic violence or abuse.
We can help with problems ranging from threats to actual violence.
We can give you information about the legal protection available to you if you are being subjected to violence or harassment
We can represent you in any court proceedings
We can advise you on safeguarding the welfare of your children, as well as your own safety.
Domestic violence – non-molestation and occupation order
Domestic violence or the threat of domestic violence should not be tolerated.
Harassment or pestering by your ex-partner or a member of your family does not have to be ignored after the relationship breakdown.
We can offer you advice and legal representation in all domestic violence issues. The court offers a range of orders to stop the violence / harassment with a power of arrest if necessary.
If living in the same house as the violent individual is threatening the safety of you and your children, then we can apply to the court for an order that will compel that person to leave, thus giving you peace of mind. As long as you are an associated person within the rules of the Family Law Act 1996, then we can help you stop the grief.
We also represent people who are the respondents to such applications. We can help to negotiate terms of an order to ensure that certain arrangements can continue, e.g. contact with children.
Legal Aid is still available for applications to the Court for non-molestation / occupation orders where there is domestic violence. That violence can be interpreted as emotional, psychological and / or physical violence. Provided that you are financially eligible for Legal Aid, an application will be made on your behalf to the Legal Aid Agency to try to secure funding for your case.

Questions and answers
My partner is violent or threatening violence. What can I do?
A letter can be sent warning your partner to stop the threatening / violent behaviour, or court proceedings will have to be issued
or
In the event that such warnings have been ignored, the court can make an order (injunction) to stop the behaviour and (if relevant) order your partner to leave the family home.
Give us a call – you do not have to tolerate bad behaviour.