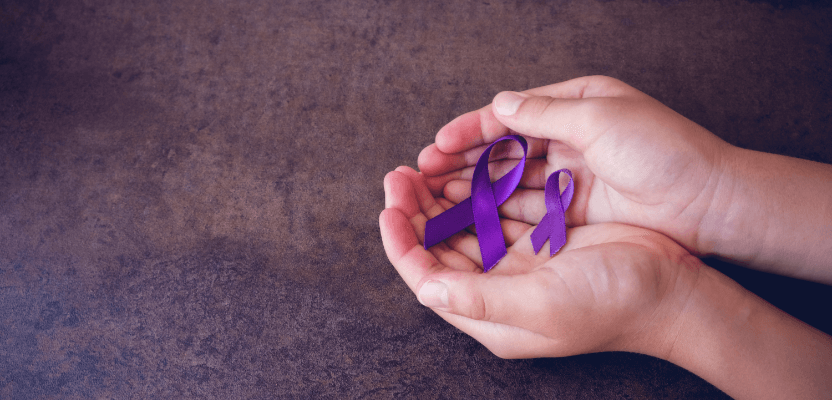 Battrick Clark Solicitors of Bristol offer all the help and legal advice you will need if you are faced with domestic violence or abuse.
We can help with problems ranging from threats to actual violence.
We can give you information about the legal protection available to you if you are being subjected to violence or harassment
We can represent you in any court proceedings
We can advise you on safeguarding the welfare of your children, as well as your own safety.
Domestic violence – non-molestation and occupation order
Domestic violence or the threat of domestic violence should not be tolerated.
Harassment or pestering by your ex-partner or a member of your family does not have to be ignored after the relationship breakdown.
We can offer you advice and legal representation in all domestic violence issues. The court offers a range of orders to stop the violence / harassment with a power of arrest if necessary.
Don't forget that Battrick Clark Solicitors are experienced Domestic Violence solicitors, who can provide expert legal advice on all aspects of domestic violence and protection for those at risk of it.
If living in the same house as the violent individual is threatening the safety of you and your children, then we can apply to the court for an order that will compel that person to leave, thus giving you peace of mind. As long as you are an associated person within the rules of the Family Law Act 1996, then we can help you stop the grief.
We also represent people who are the respondents to such applications. We can help to negotiate terms of an order to ensure that certain arrangements can continue, e.g. contact with children.
Legal Aid is still available for applications to the Court for non-molestation / occupation orders where there is domestic violence. That violence can be interpreted as emotional, psychological and / or physical violence. Provided that you are financially eligible for Legal Aid, an application will be made on your behalf to the Legal Aid Agency to try to secure funding for your case.

Questions and answers
My partner is violent or threatening violence. What can I do?
A letter can be sent warning your partner to stop the threatening / violent behaviour, or court proceedings will have to be issued
or
In the event that such warnings have been ignored, the court can make an order (injunction) to stop the behaviour and (if relevant) order your partner to leave the family home.
Give us a call – you do not have to tolerate bad behaviour.

Family Law Testimonials
I couldn't ask for more.
I used Lynda Merrell-Jones for my divorce and she was absolutely amazing. Prompt, sensible, clear advice was provided for two years. I cannot recommend them enough!
Lee Mill
When you need a solicitor, you want to know that you have one that you can trust. With Lynda Merrell-Jones I knew I had one of the best. She was honest, quick to respond, very knowledgeable and very sensible. I very rarely write reviews, but Lynda really does care, so I would highly recommend her.
Neil Madeley
Used Battrick Clark for both my partner's divorce and conveyancing when we recently moved – were great on both occasions.
Suzy Perry
Lynda Merrell-Jones has proven on numerous occasions that investing in professional legal advice is priceless. Some of the comments here reflect the frustrations of having to pay for legal advice and anyone of us can appreciate the pressures finding these funds place upon us. However, when you're protecting children, home or family it's an investment that provides peace of mind and validation that you're serious in your endeavours to protect these precious people. On behalf of myself and family, thank you.
Lisa J Green
Lynda Merrell-Jones was fantastic in how she handled my divorce case.
There was no question unanswered (and I had many) and she gave me realistic advice on what I could expect.
I couldn't recommend her more.
Elisa Tunks