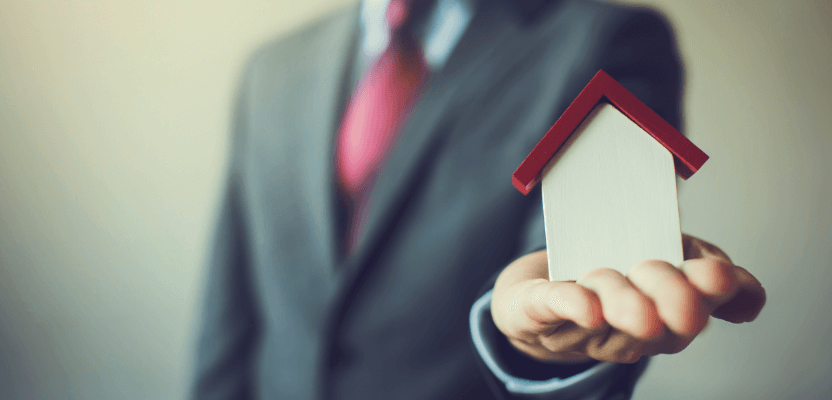 A trust is a legal arrangement by which property is held and administered by a trustee on behalf of a beneficiary or group of beneficiaries. Battrick Clark Solicitors of Bristol have the professional legal knowledge and experience needed to manage all aspects of drawing up, managing, enforcing and dissolving trusts.
How is a Trust established?
In England and Wales, a trust can be formally established by means of an agreement set out in writing in a legal document called a Trust Document, Deed of Trust or Declaration of Trust. We can draft this for you.
What qualifies as trust property?
Trust property may consist of physical goods, land and built property, liquid assets, accumulated income or any combination of the above.

Who owns property held in trust?
The property has traditionally been, and remains, nominally owned by the trustee; but since the property is held for the exclusive benefit of the trust beneficiary, the beneficiary is considered to have a kind of equitable ownership of it. Thus, in effect the property is dually owned by trustee and beneficiary.
What kinds of beneficiaries are valid?
Beneficiaries must be either identified living individuals, or impersonal purposes permitted by law. Impersonal purposes permitted by law must in almost all cases be ones of a recognisedly charitable nature, as delimited by the Charities Act 2006. Trusts drawn up in favour of impersonal purposes that do not meet these criteria are likely to be found invalid.

Types of trusts
An express trust is any set out in express (i.e. specifically stated) terms. This contrasts with a trust legally inferred from the dealings of the parties involved, known as resulting or constructive trusts depending on the specific circumstances.
A discretionary trust is one in which the identities and / or entitlements of the beneficiaries are variable, depending on rules laid out in the Trust Document, at the discretion of the trustees.
A bare trust is a trust in which beneficiaries are immediately and absolutely entitled to both the capital and income of the trust. The trustees have no discretion over the distribution of assets, and must adhere strictly to the instructions set out in the Trust document.
A charitable trust is one whose beneficiary is a charitable purpose and not an identifiable individual or individuals. Charitable trusts are also always public trusts.