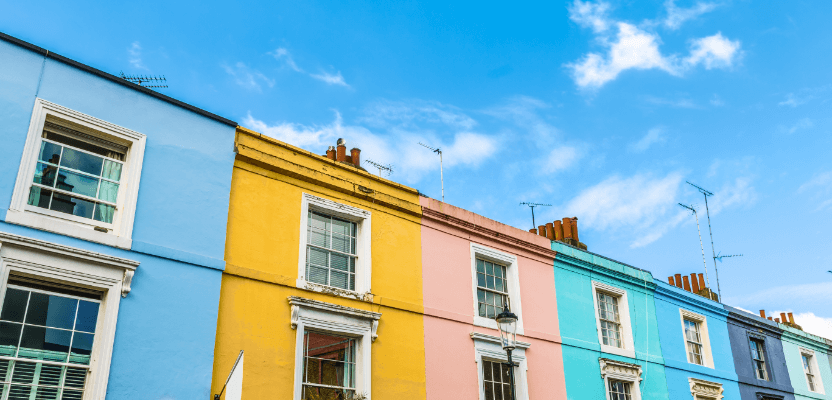 Fixed Fee Property Conveyancing Service
Battrick Clark Solicitors of Bristol are expert Property Lawyers. We deal with residential and commercial property transactions for both freehold and leasehold properties. If you are looking for high-quality advice and legal assistance from a Property Law Solicitor, our fully trained and experienced solicitors are ready and willing to help you!
We can help you with:
Property Conveyancing
We offer a broad range of property conveyancing services, with a professional and friendly approach. You will find our service is reliable, reassuring and sensibly priced.
If you are buying or selling a house, we can take care of all the legal side for you.
We will quote a fixed fee up front before the transaction starts. Just fill in our property conveyancing quote form. Alternatively, give us a call.
Read more about Conveyancing & Property Law

Remortgaging
Remortgaging can often reduce monthly mortgage payments. We offer a fixed-cost and reliable legal service in this area.
If you are thinking of remortgaging or already considering a remortgage offer, we can take care of the legal side.
Read more about Remortgaging Services
Transfer of Equity
We can help you to transfer equity in a property, whether to someone else who is buying a part share, or as a gift.
To make sure that the ownership of your property is clearly defined, talk to us now.
Read more about Transfer of Equity
Equity release
Read more about Equity Release

Declarations of Trust
Read more about Declarations of Trust
We also advise on:
Co-habitation agreements
Power of attorney
Helpful links
Please click on the following links to download our information on: