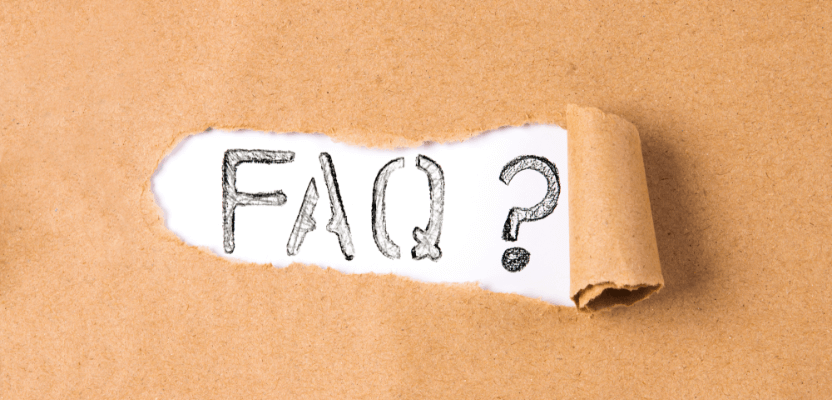 What property services can you help me with?
The purchase and sale of property whether commercial or residential. We also deal with remortgages, transfer of interests and equity release.
How do we charge for our services?
For the majority of our transactions especially for Residential property we work on a fixed fee that is advised to Clients at the outset.
What happens if a buyer or seller does not complete on the agreed completion date?
This is  contractual issue and your Solicitor will advise you of the procedure at the time.
Do you deal with property disputes?
Only for existing Clients.