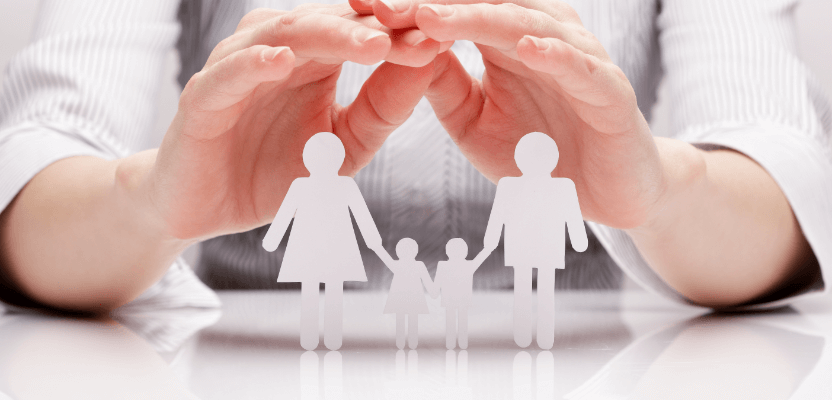 In family law, we often deal with individuals who are deeply involved in a case. The emotional complexity makes it vital for us to treat such situations with care and sensitivity. This is the only way to approach family law.
However, not all family proceedings need to be painful or acrimonious. At Battrick Clark, we encourage clients to be prepared for difficult situations, but always strive to resolve matters as quickly and as painlessly as possible.
Battrick Clark Solicitors of Bristol specialises in matrimonial, cohabitation and children's law. We are members of the Law Society's Family Law Panel and Children Panel, and accredited Resolution specialists (who support constructive solutions to family disputes).
What we offer
Battrick Clark has expertise and experience across a range of family-law matters such as: