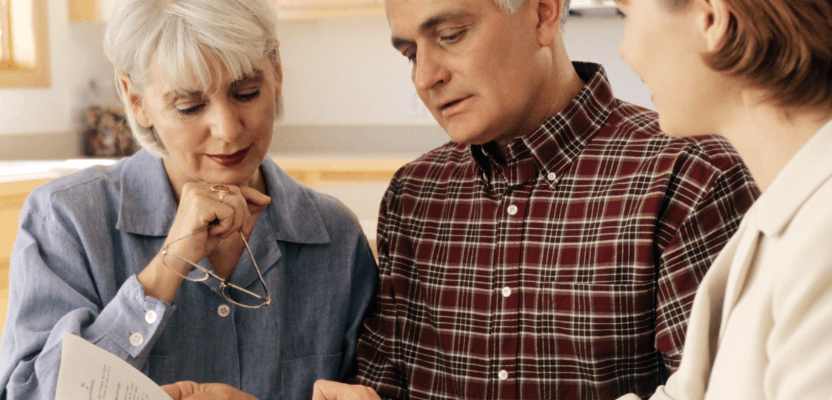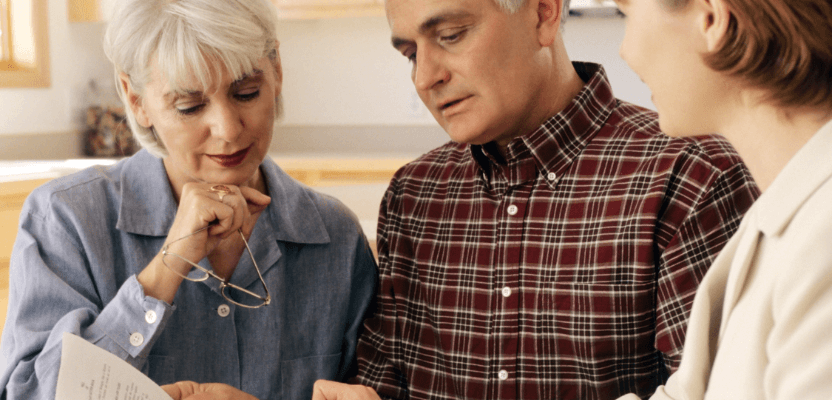 Battrick Clark Solicitors of Bristol offer all the help and legal advice you will need if you want to draw up a valid Will, and ensure that your wishes are carried out.
The assets of people who die without making Wills may be distributed in ways contrary to their wishes
We can ensure that the person of your choice deals with your estate and that your assets go where you want
We can advise on making provision for children so that they are properly cared for
The importance of a Will
Making a Will is an important task which generally everyone over the age of 18 should undertake, especially if they have assets, whether monetary or land investments.
The process is relatively simple but it is important to ensure certain procedures are followed. These range from making sure you have covered certain eventualities to getting the document signed and witnessed in the correct manner.
In most cases it is advisable to get your Will drafted by a suitably qualified person and to name appropriate persons to deal with your estate after your death.
Broadly the procedure we follow is :
You instruct us to prepare a draft Will for your consideration
We prepare the draft Will and forward it to you
A final Will document is prepared for your signature and witness
During the process you may wish to have a discussion with one of our Lawyers regarding various options open to you.

Questions and answers
How long will it take to prepare my Will from start to finish?
Timescales can vary depending on the degree of complexity or how long you wish to take to consider the options. A straightforward Will can be completed in a few days.
Can I minimise Inheritance Tax (IHT)?
Depending on your circumstances it may be possible to reduce the liability for IHT e.g. by using tax allowances more efficiently.
Who will keep my Will?
In theory anyone can keep your Will but it is important that it is stored in a safe place and that your family and friends know where it is held. Battrick Clark holds many Wills for clients at no charge.
What if I own land or a house abroad?
You will need a separate Will covering that property.
What about my children?
If they are under 18 years old, you should specify who will look after them and their interests until they reach 18. It is common to make similar provision for any unborn children at this time.
How do I leave specific items to particular people?
This needs to be expressly provided for in your Will.
What will happen if I do not make a Will?
Your estate will be distributed in accordance with the Rules of Intestacy and this may well not accord with your wishes.