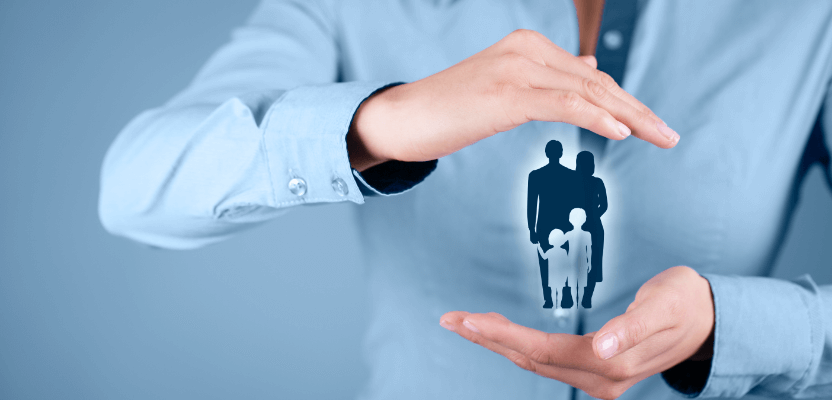 Local Authorities' Duties
Local Authorities have a duty to safeguard vulnerable children; and when Social Services are concerned about a family, they may become involved, and may call a Child Protection Conference or a Pre-Proceedings meeting. They may issue court proceedings for a Care Order (Care Proceedings) or in some urgent cases for an Emergency Protection Order.
These situations can be very upsetting, traumatic and difficult to resolve, especially if you face the possibility or the reality of your children being removed from your care.
You need to contact us immediately if this situation arises. We will work with you with care and sensitivity, liaise with Social Services and provide you with strong and experienced representation, to make sure that you are treated fairly and that your voice is heard.
Don't forget that Battrick Clark Solicitors are experienced Care Proceedings solicitors, who can provide expert legal advice on all aspects of care proceedings.
Battrick Clark Solicitors of Bristol have an experienced and specialised team which includes members of The Law Society's Children Panel who, as well as regularly representing parents, are qualified but more often are appointed to represent children in these difficult cases.
If you are a parent in this type of case, you will be entitled to free Legal Representation. Your Legal Aid will be quickly arranged as soon as you instruct us. We also frequently represent other family members, particularly grandparents, who can be involved in and affected by these situations. In these cases, entitlement to Legal Aid will depend on individual circumstances.

Family Law Testimonials
I couldn't ask for more.
I used Lynda Merrell-Jones for my divorce and she was absolutely amazing. Prompt, sensible, clear advice was provided for two years. I cannot recommend them enough!
Lee Mill
When you need a solicitor, you want to know that you have one that you can trust. With Lynda Merrell-Jones I knew I had one of the best. She was honest, quick to respond, very knowledgeable and very sensible. I very rarely write reviews, but Lynda really does care, so I would highly recommend her.
Neil Madeley
Used Battrick Clark for both my partner's divorce and conveyancing when we recently moved – were great on both occasions.
Suzy Perry
Lynda Merrell-Jones has proven on numerous occasions that investing in professional legal advice is priceless. Some of the comments here reflect the frustrations of having to pay for legal advice and anyone of us can appreciate the pressures finding these funds place upon us. However, when you're protecting children, home or family it's an investment that provides peace of mind and validation that you're serious in your endeavours to protect these precious people. On behalf of myself and family, thank you.
Lisa J Green
Lynda Merrell-Jones was fantastic in how she handled my divorce case.
There was no question unanswered (and I had many) and she gave me realistic advice on what I could expect.
I couldn't recommend her more.
Elisa Tunks