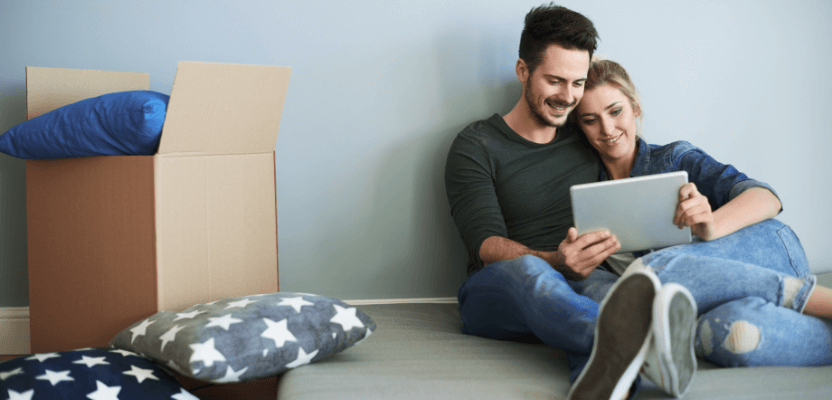 If you're considering setting up home or moving in with your partner, and want to know all the implications, Battrick Clark Solicitors of Bristol offer all the help and legal advice you will need.
We can give you information about your legal position as a cohabitee
We can help you draw up a written agreement relating to any property involved
We can advise you on any disputes that could arise
Cohabitation agreement and disputes
Setting up home? You need to think about the future to avoid messy financial disputes.
The best way of achieving this is by regulating your cohabitation by way of a written agreement. An agreement is always advisable, particularly when you are each putting in different amounts of capital when buying a house or when one of you is paying the mortgage. We can offer a fixed fee to draw up an agreement that will suit you both. We can only act for one of you, and so your partner will have to seek independent legal advice.

Please contact us for further information.