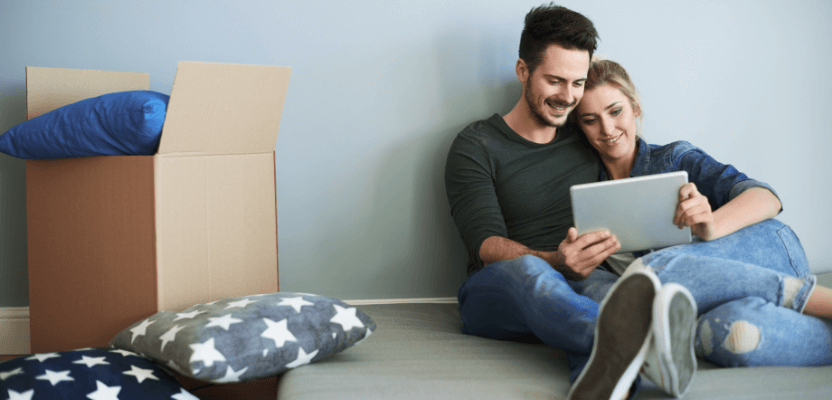 If you're considering setting up home or moving in with your partner, and want to know all the implications, Battrick Clark Solicitors of Bristol offer all the help and legal advice you will need.
We can give you information about your legal position as a cohabitee
We can help you draw up a written agreement relating to any property involved
We can advise you on any disputes that could arise
Don't forget that Battrick Clark Solicitors are experienced Cohabitation solicitors, who can provide expert legal advice on all aspects of cohabitation law.
Cohabitation agreement and disputes
Setting up home? You need to think about the future to avoid messy financial disputes.
The best way of achieving this is by regulating your cohabitation by way of a written agreement. An agreement is always advisable, particularly when you are each putting in different amounts of capital when buying a house or when one of you is paying the mortgage. We can offer a fixed fee to draw up an agreement that will suit you both. We can only act for one of you, and so your partner will have to seek independent legal advice.

Please contact us for further information.

Family Law Testimonials
I couldn't ask for more.
I used Lynda Merrell-Jones for my divorce and she was absolutely amazing. Prompt, sensible, clear advice was provided for two years. I cannot recommend them enough!
Lee Mill
When you need a solicitor, you want to know that you have one that you can trust. With Lynda Merrell-Jones I knew I had one of the best. She was honest, quick to respond, very knowledgeable and very sensible. I very rarely write reviews, but Lynda really does care, so I would highly recommend her.
Neil Madeley
Used Battrick Clark for both my partner's divorce and conveyancing when we recently moved – were great on both occasions.
Suzy Perry
Lynda Merrell-Jones has proven on numerous occasions that investing in professional legal advice is priceless. Some of the comments here reflect the frustrations of having to pay for legal advice and anyone of us can appreciate the pressures finding these funds place upon us. However, when you're protecting children, home or family it's an investment that provides peace of mind and validation that you're serious in your endeavours to protect these precious people. On behalf of myself and family, thank you.
Lisa J Green
Lynda Merrell-Jones was fantastic in how she handled my divorce case.
There was no question unanswered (and I had many) and she gave me realistic advice on what I could expect.
I couldn't recommend her more.
Elisa Tunks