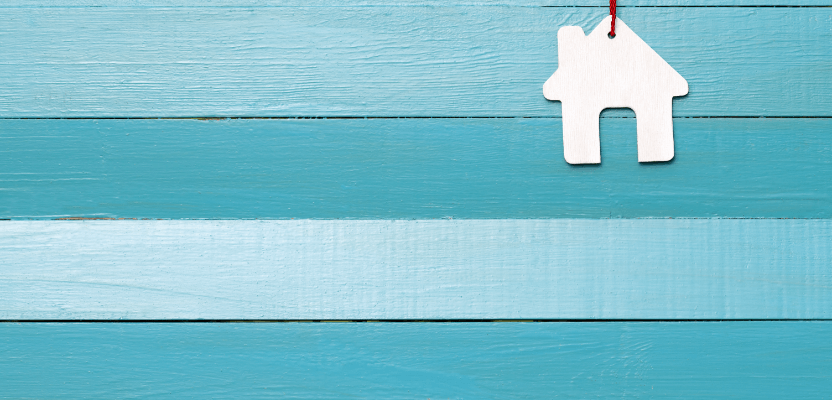 Battrick Clark Solicitors of Bristol offer all the help and legal advice you need if you want to make a change to the ownership of a property.
Battrick Clark can assist if one or more owners wish to buy out the other owner / owners, or if the owner of a property wishes to transfer or make a gift of the property (or a share in the property) to another person
We can undertake the legal work required to add another person's name to the title deeds
We can help with the transfer of property ownership following marital breakdown.
These services can be offered at a fixed rate fee

What is Equity Transfer?
This is the transaction required in order to either add a name to or remove a name from the title deeds of a property. It is a reasonably straightforward transaction provided that all parties, including any Lender or Building Society, agree. It entails dealing with the client, any mortgage lender and the Land Registry, and includes the preparation of all relevant legal documentation. On occasion Stamp Duty Land Tax will be payable to HM Revenue and Customs.
How long does equity transfer take?
If all parties are in agreement, between two to three weeks, and subject to the issue of a mortgage offer (if required)