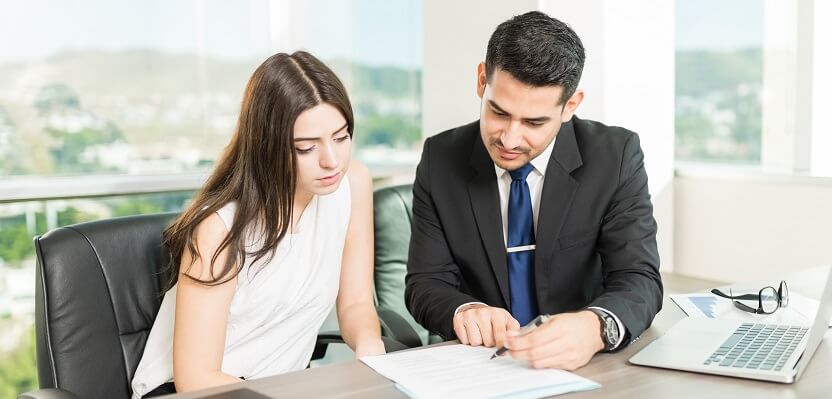 Battrick Clark Solicitors can provide you with Independent Legal Advice regarding your property transaction.
Independent Legal Advice can be a condition of a mortgage lender and a mandatory part of the process for the following scenarios:
a Joint Mortgage, Sole Proprietor mortgage;
a transfer of equity where one party is being removed from the legal title;
Personal Guarantees for Directors of a company if the company is purchasing a property;
Occupiers Consent if someone is living in the Property and does not have an interest. 
Our solicitors are fully qualified to provide Independent Legal Advice and we offer:
Face to Face appointments
Flexible meeting times
Fixed fee
We work with the majority of mortgage lenders including Barclays, Natwest, HSBC, Paragon, Precise and Metro Bank
Our solicitors will fully explain the implications of entering into the mortgage agreement and the risks you need to be aware of signing any documents. If you require Independent Legal Advice, please do not hesitate to get in touch on 0117 973 1391 or info@battrickclark.co.uk.