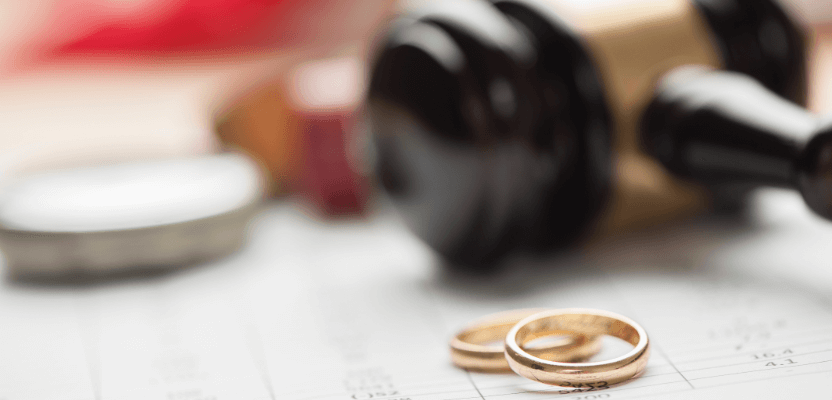 Battrick Clark Solicitors offer all the help and legal advice you will need if you are considering entering into or dissolving a civil partnership.
We have expert knowledge in this area, and provide a welcoming service.
We can give you information about the provisions of this new area of law
We are experienced family lawyers
Should your partnership break down, we can advise you on issues such as finance and property division
Law on Civil Partnerships in the UK
Under the Civil Partnership Act 2004, civil partnership was introduced into UK law as a legal entity for the first time.
The Act allows for two people of the same sex to register as civil partners of each other.
The first civil partnership ceremonies in England and Wales took place in late December 2005.
The minimum age requirement for civil partnership is 16. Consent from appropriate persons (typically parents or other responsible guardians) is normally required if either partner is aged under 18; but where it is refused, you can apply to a court for consent instead, and in this case, it may be granted at the court's discretion.
In 2018, the Supreme Court ruled in favour of an opposite-sex couple contesting the compatibility with the European Convention on Human Rights of the existing UK legislation on Civil Partnerships by dint of the legislation's restrictive applicability only to same-sex couples. The UK government has announced plans to amend the 2004 legislation accordingly, but no amendment has yet been instituted at the time of writing.
Don't forget that Battrick Clark Solicitors are experienced Civil Partnerships solicitors, who can provide expert legal advice on all aspects of civil partnerships and their dissolution.
Dissolution of Civil Partnerships
As with married couples, civil partners are barred from applying for termination of the partnership until one year after the date of the civil ceremony. As with divorce / financial separation, one partner must prove that the partnership has broken down irretrievably by proving one of the following facts:
Unreasonable behaviour
Desertion
Two years' separation (with consent)
Five years' separation (without consent).
There is no fact of adultery in the termination of a civil partnership, by virtue of the prevailing legal definition of adultery.
Issues concerning finance and property division follow more or less the provisions available to married couples under the Matrimonial Causes Act 1973.
Remedies are available to civil partners in disputes involving children under the Children Act 1989 as amended.
We are qualified to advise and represent civil partners upon partnership breakdown.
If you need advice or assistance, give us a call.

Family Law Testimonials
I couldn't ask for more.
I used Lynda Merrell-Jones for my divorce and she was absolutely amazing. Prompt, sensible, clear advice was provided for two years. I cannot recommend them enough!
Lee Mill
When you need a solicitor, you want to know that you have one that you can trust. With Lynda Merrell-Jones I knew I had one of the best. She was honest, quick to respond, very knowledgeable and very sensible. I very rarely write reviews, but Lynda really does care, so I would highly recommend her.
Neil Madeley
Used Battrick Clark for both my partner's divorce and conveyancing when we recently moved – were great on both occasions.
Suzy Perry
Lynda Merrell-Jones has proven on numerous occasions that investing in professional legal advice is priceless. Some of the comments here reflect the frustrations of having to pay for legal advice and anyone of us can appreciate the pressures finding these funds place upon us. However, when you're protecting children, home or family it's an investment that provides peace of mind and validation that you're serious in your endeavours to protect these precious people. On behalf of myself and family, thank you.
Lisa J Green
Lynda Merrell-Jones was fantastic in how she handled my divorce case.
There was no question unanswered (and I had many) and she gave me realistic advice on what I could expect.
I couldn't recommend her more.
Elisa Tunks