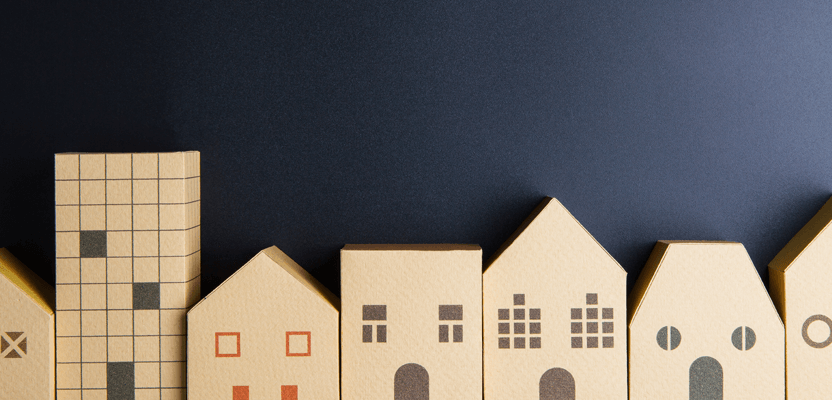 Battrick Clark Solicitors of Bristol offer all the help and legal advice you need if you're looking to change your present mortgage – at a reasonable and competitive rate.
Battrick Clark offer a fixed fee to complete the legal side of the transaction
We work with a wide range of lenders
We help you achieve a successful remortgage
What is remortgaging?
A remortgage involves creating a new charge on a property and discharging any existing charge. This is perhaps the simplest legal definition of remortgaging. But how does it work in practice, and what are the reasons for it?
Remortgaging your home essentially involves switching from one mortgage to another. This may mean moving to a new mortgage offered by the same lender, or to one offered by a different lender.
Common reasons for wanting to remortgage include:
Reducing the rate of repayments to a more affordable level when funds are tight
Benefiting from a lower interest rate offer
Putting down a lump sum repayment that reduces the total burden of outstanding financial obligations.
Whatever your remortgage involves, your building society, bank or other lender needs a solicitor to act on its behalf, in order to ensure that its legal position is protected. We will act as mortgage solicitors on behalf of your lender as well as acting for you.
We quote a fixed fee up front.

Questions and answers
How long does it take?
It depends on how quickly the lender or building society can proceed and whether there are any title or other issues with the property.
What do you need from me?
We need:
Specific instructions
Means of identification (to comply with money laundering regulations) – passport, driving licence, etc.