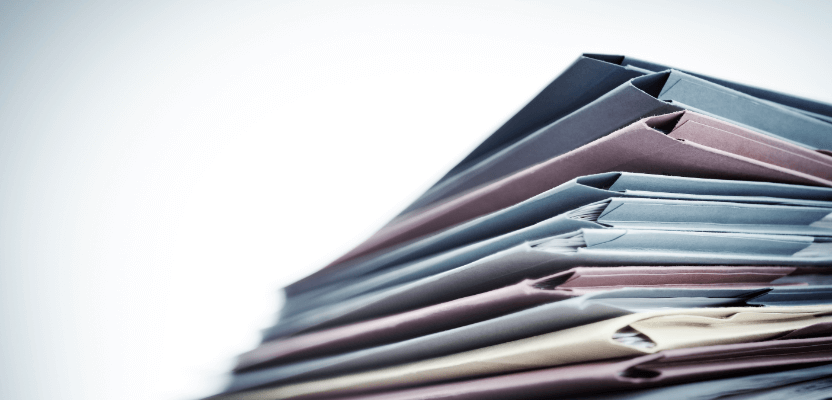 Here, Battrick Clark Solicitors of Bristol will display additional permanent information resources, self-help guides and legal guides to particular areas of Law in England and Wales.
The intention of this section is to supplement our main site pages with more detailed information resources of general interest to clients and the public.
Please allow time for the further development of this section of the site. If you have any particular requests for additional resources, you are welcome to contact us.