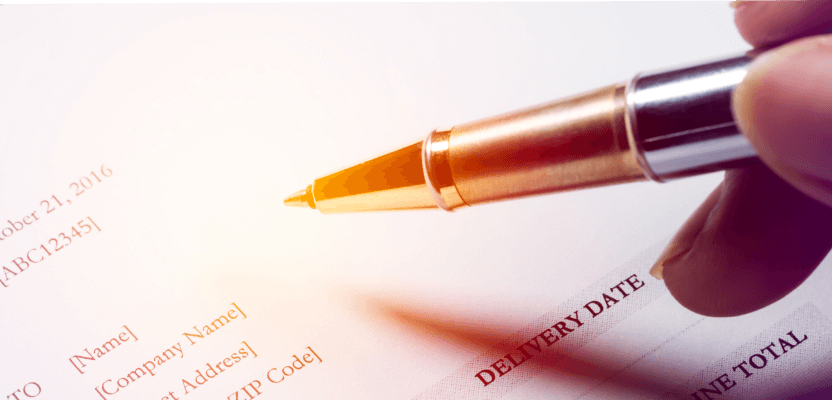 Battrick Clark Solicitors of Bristol are expert Will lawyers, highly experienced in the drafting of Wills and related agreements, as well as the administration of deceased estates and trusts.
We offer:
A full spectrum of Wills and Probate services
Competitive rates
A helpful, knowledgable, personal service
An advance estimate of the fee for making a Will
Drawing up a Will
Making a Will enables you to choose who will inherit your estate. Not doing so may mean that your assets and belongings are distributed in ways that you would not want.
To instruct us to draw up a Will, you need to contact us for an initial consultation. Initially you should consider whom you wish to benefit from your estate, including any specific gifts you wish to make. You also need to consider whom you want to deal with your affairs in the event of your death. You may find it useful to download the questionnaire attached to this site for completion ahead of the initial meeting.
Read more about Making a Will

Power of Attorney
You will need a Power of Attorney if you wish to grant another person legal authority to act on your behalf now, or once you can no longer manage your own affairs.
To arrange such a Power, you will need to contact one of our Solicitors to arrange for the document to be prepared and signed. The person who is giving the Power of Attorney will need to be mentally capable of understanding its terms and effects at the time of granting the power.
Read more about Granting Power of Attorney
Acting as Executor
Should you be appointed by the Will of a deceased person to deal with the distribution of their estate, you will find yourself 'acting as an Executor'. If no Will has been made, you may wish to apply for a grant appointing you as administrator of the estate. There are rules laid down by the Court, which you will have to follow in administering the estate.
Alternatively, you could instruct a solicitor to act on your behalf. To arrange this, you will need to make arrangements to discuss the matter with the solicitor and provide certain information.
Read more about Acting as Executor