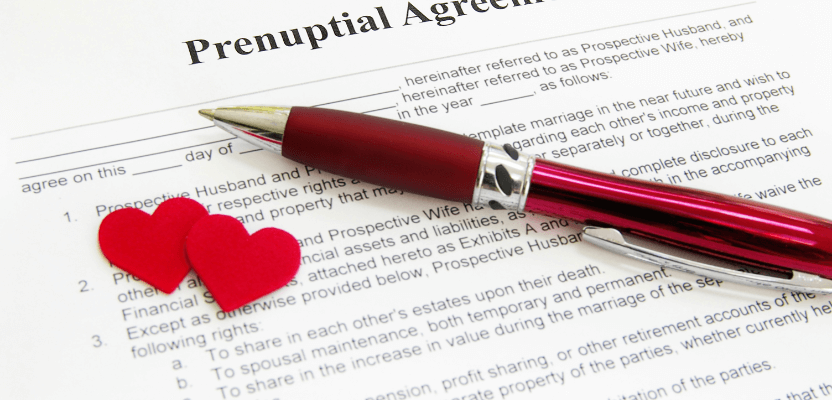 It is often the case that couples who are intending to marry / form a civil partnership wish to protect their property and other assets that they have acquired prior to the commencement of the relationship. This can be facilitated by the drawing up and signing of a legal document called a prenuptial agreement.
Battrick Clark Solicitors of Bristol are able to provide comprehensive advice, and draw up prenuptial agreements in contemplation of marriage / civil partnerships.
Prenuptial Disputes
In view of recent decisions by the Court, prenuptial agreements are now more likely to be upheld by the Court provided that both parties have received competent legal advice and all requirements relating to the drafting of these agreements have been complied with.