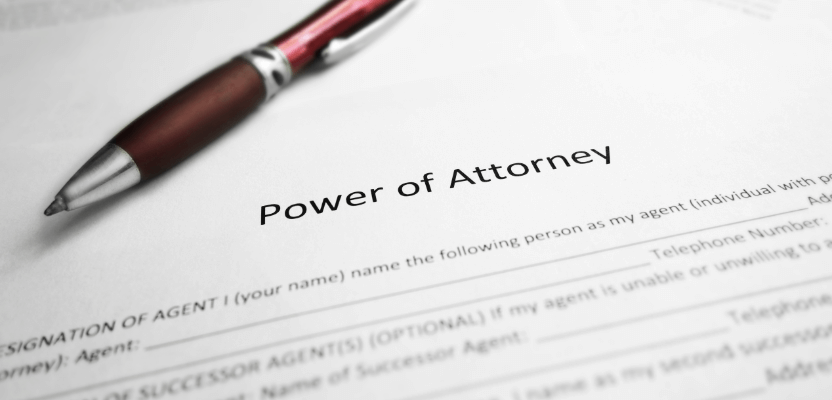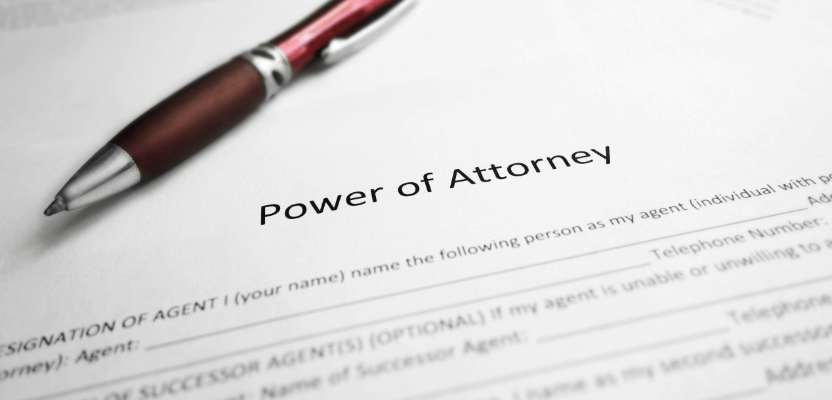 If you need to grant another person authority to act on your behalf, Battrick Clark Solicitors of Bristol can assist you to grant a power of attorney.
For people facing the prospect of declining health this can avoid practical problems in the future. It can also help to ensure that a person's interests are looked after by someone of their choice, and minimise legal expenses.
What is Power of Attorney?
A Power of Attorney is a means of granting a person of your choosing authority to act on your behalf should you be either absent or if you become unable to act for yourself through either mental or physical incapacity.  If you become incapable of managing your own affairs and no such power were in existence, an application would have to be made to the Court of Protection for a Deputy Order – a procedure which can be lengthy and expensive. We can also help you with the Court of Protection process.


Questions and answers
How do I complete a Power of Attorney?
We will obtain the relevant information from you and prepare the documents for you to sign.
Can I get a Power of Attorney for someone else?
A Power of Attorney can only be completed on the direction of the person over whose affairs the Power is to operate. They must be mentally capable of understanding the actions they are taking.
Can I change my mind later?
Yes, as long as you have capacity.
Do I have to give Power to only one person?
No, you can appoint one or more persons to act for you.