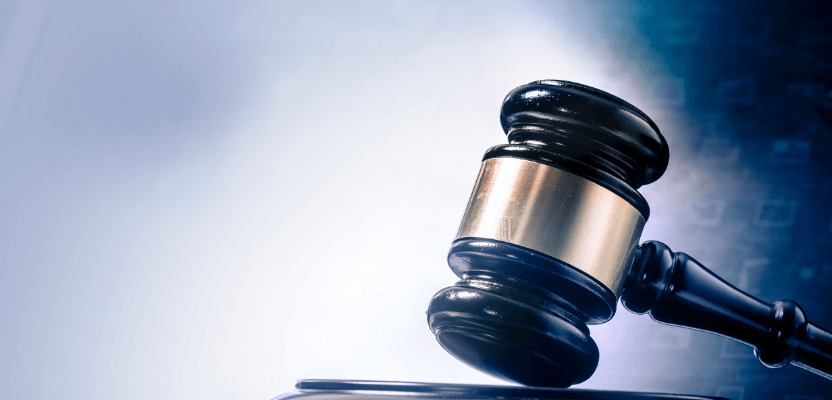 Battrick Clark Solicitors of Bristol offer a comprehensive Fixed fee divorce service. We have an experienced team of specialist family lawyers who are approved by the Law Society Family Panel and Children's Panel, and are Resolution Accredited Specialists and Family Mediation Accredited.
To help you understand more about what's involved, we have put together a brief introduction to the grounds for divorce as well as the divorce process, and more details regarding our fixed fee.
Grounds for divorce in England and Wales
The Divorce Law for England and Wales changed with effect from the 6th of April, 2022 to remove the requirements for either blame or proof of lengthy separation. Please see the section 'Grounds for Divorce' within our resource Procedures for Divorce in England and Wales for full details.
Don't forget that Battrick Clark Solicitors are experienced Divorce solicitors, who can provide expert legal advice on all aspects of divorce and legal separation.
What does the fixed fee include?
Preparation of a divorce petition and statement of arrangements for children
The fixed fee charge for a petitioner is £400 + VAT; if a client is responding to a petition issued by their spouse, then the fixed fee is £250 + VAT
Preparation of all legal documents required for an uncontested divorce
Dealing with all steps from filing your application at Court to applying for decree absolute
Writing to the Court and to your spouse / spouse's Solicitor to progress the divorce proceedings to Decree Absolute
Advising at agreed stages about your progress.

What is NOT included in the fixed fee?

A divorce may require additional work to be carried out which is is not included in the fixed fee cost. If this happens, then we will advise before carrying out any additional work, and give an estimate of the likely costs.
The following are NOT included in the fixed fee divorce:
The fixed-fee first appointment for initial advice – £250 plus VAT
Dealing with a contested divorce
Dealing with a divorce with a foreign element
Dealing with a divorce based on adultery where a co-respondent is named in the divorce petition
Making changes to your divorce application after it has been issued by the Court
Proceedings or correspondence to resolve financial matters
Proceedings or correspondence relating to children
The costs of any work involved in personally serving documents
The costs of any work involved in locating a spouse
The costs of any extra applications that may need to be made to the Court during the Court process
Obtaining a duplicate copy of the marriage certificate if the original cannot be found
Obtaining a duplicate copy of the decree absolute if it has been lost
Any Court fees including the fee for issuing the divorce application and the fee for applying the decree absolute
Any telephone calls, letters and emails that are received above and beyond what is required to complete the divorce
We can always arrange to obtain payment by monthly instalments if you have difficulties in paying all the amounts due in one payment.

Family Law Testimonials
I couldn't ask for more.
I used Lynda Merrell-Jones for my divorce and she was absolutely amazing. Prompt, sensible, clear advice was provided for two years. I cannot recommend them enough!
Lee Mill
When you need a solicitor, you want to know that you have one that you can trust. With Lynda Merrell-Jones I knew I had one of the best. She was honest, quick to respond, very knowledgeable and very sensible. I very rarely write reviews, but Lynda really does care, so I would highly recommend her.
Neil Madeley
Used Battrick Clark for both my partner's divorce and conveyancing when we recently moved – were great on both occasions.
Suzy Perry
Lynda Merrell-Jones has proven on numerous occasions that investing in professional legal advice is priceless. Some of the comments here reflect the frustrations of having to pay for legal advice and anyone of us can appreciate the pressures finding these funds place upon us. However, when you're protecting children, home or family it's an investment that provides peace of mind and validation that you're serious in your endeavours to protect these precious people. On behalf of myself and family, thank you.
Lisa J Green
Lynda Merrell-Jones was fantastic in how she handled my divorce case.
There was no question unanswered (and I had many) and she gave me realistic advice on what I could expect.
I couldn't recommend her more.
Elisa Tunks