Here at Battrick Clark, we recently celebrated our 20th Anniversary, and what better way to celebrate than with a party for some of the people that helped make it happen.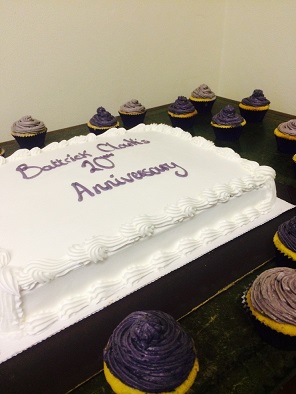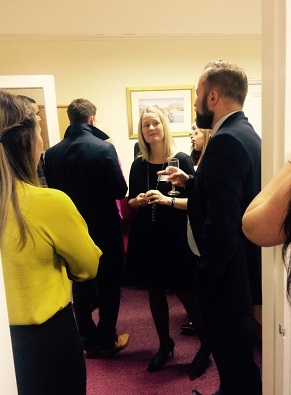 On the 2nd November our conveyancing department welcomed local agents and mortgage advisors to our offices to celebrate with some food and bubbly. It was lovely to meet people that we work with on a daily basis.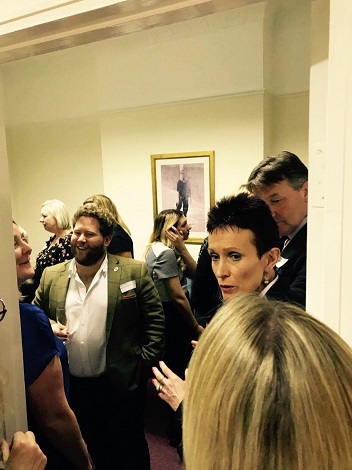 We also welcomed local estate agents that we have not yet had the pleasure of working with regularly.
It was a wonderful evening of celebrating and building relationships that we hope will enable us to work as effectively as possible for our clients.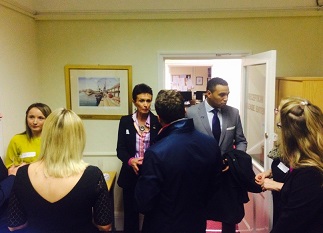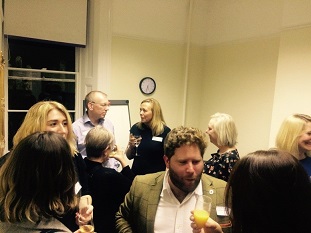 We would like to thank everyone that attended; we think the evening was a great success and hope you do to!
We all thoroughly look forward to another successful 20 years.