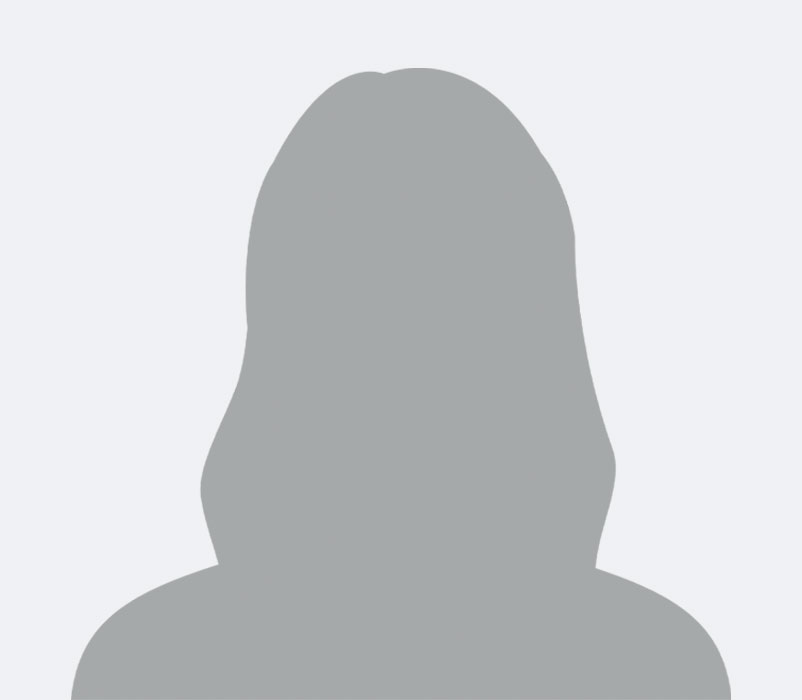 Rashmita Vadher
Head of Private Family Law
---
Rashmita is a solicitor and our Head of Private Family Law, having practiced in private family law for over 30 years. Her case load is diverse. She specialises in all aspects of family law, ranging from divorce and financial remedy cases, protection of wealth and cases with disputes involving children.
During her career Rashmita has appeared in courts throughout England and Wales, representing clients throughout the world. She is well known for her expertise in advising in complex financial matters, particularly involving businesses. Throughout her career, Rashmita has advised clients, parents and grandparents in dispute involving children, nationally and internationally. Working with experienced counsel, has allowed Rashmita to take a realistic and pragmatic approach on behalf of clients. Rashmita also advises unmarried couples, and assisting them in resolving issues surrounding their separation.
Please contact Rashmita to discuss your situation on an initial free, confidential and no obligation basis.
---
[email protected]