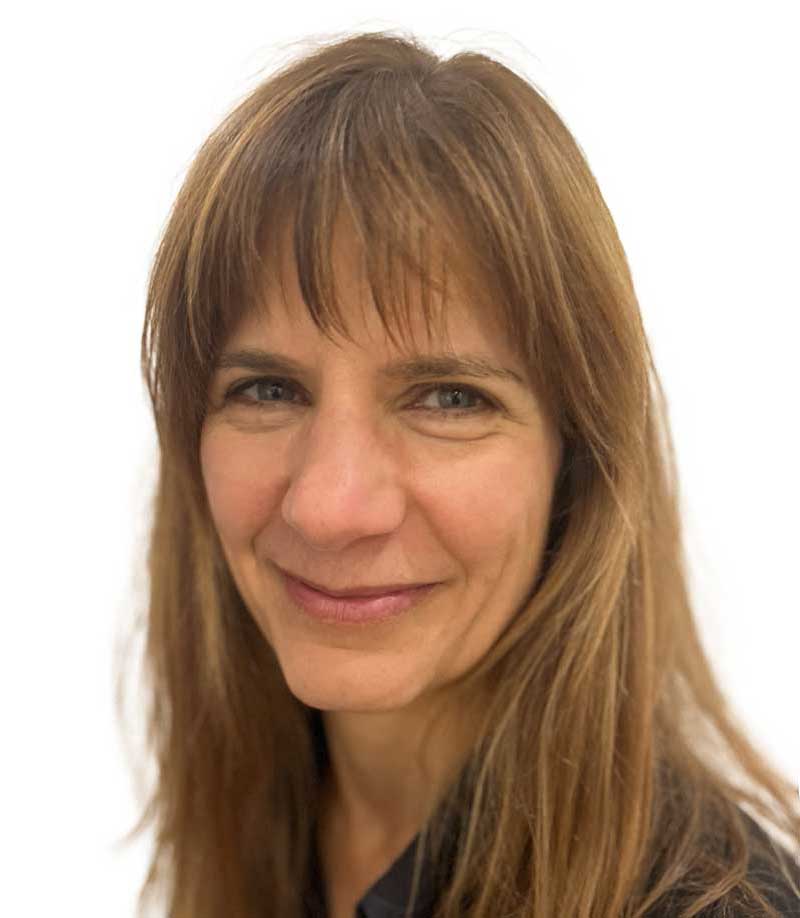 Lucy Smith
Family Law
---
Lucy qualified as a solicitor in 2004 and worked as a criminal defence lawyer before moving to practice in family law in 2007. Lucy specialises in care proceedings where local authorities are involved. She has experience of representing clients in many types of cases including:
Allegations of non accidental injury and sexual abuse
Fabricated induced illness cases
International jurisdiction and language issues
Representation of parties who experience mental health, addiction, or neurodiversity issues.
She has completed preclinical courses in psychotherapy which have informed her ability to represent parties sensitively.
Lucy has also acted as a school governor and a charity trustee. In addition to her practice as a solicitor she also lectured in child protection law for a number of years at the University of Bristol and UWE to undergraduate and postgraduate students.
Lucy is a member of Resolution and committed to resolving family issues in a constructive and non- confrontational way.
---
[email protected]