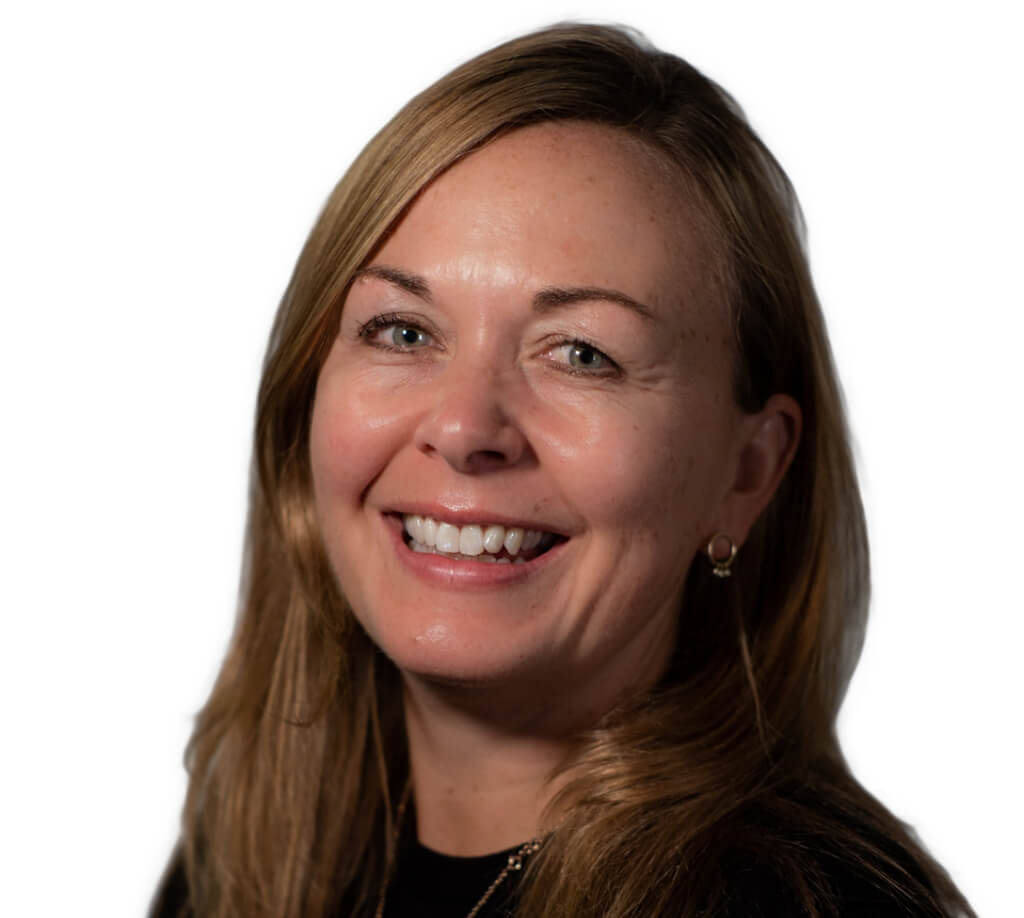 Helen Battrick
Family Law
---
Helen founded Battrick Clark in 1997 and now focuses principally on supporting clients within our dedicated family law team. She particularly enjoys representing children and young people in court, including meeting and interacting with them directly. Helen is also committed to working with parents.
Helen has over 25 years' experience in dealing with complex disputes between parents and arrangements with their children.
Outside of work, Helen has been involved as a Charity Trustee for over 15 years. She also enjoys playing golf and supports Bristol City and Bristol Bears Rugby in her spare time.
---
[email protected]