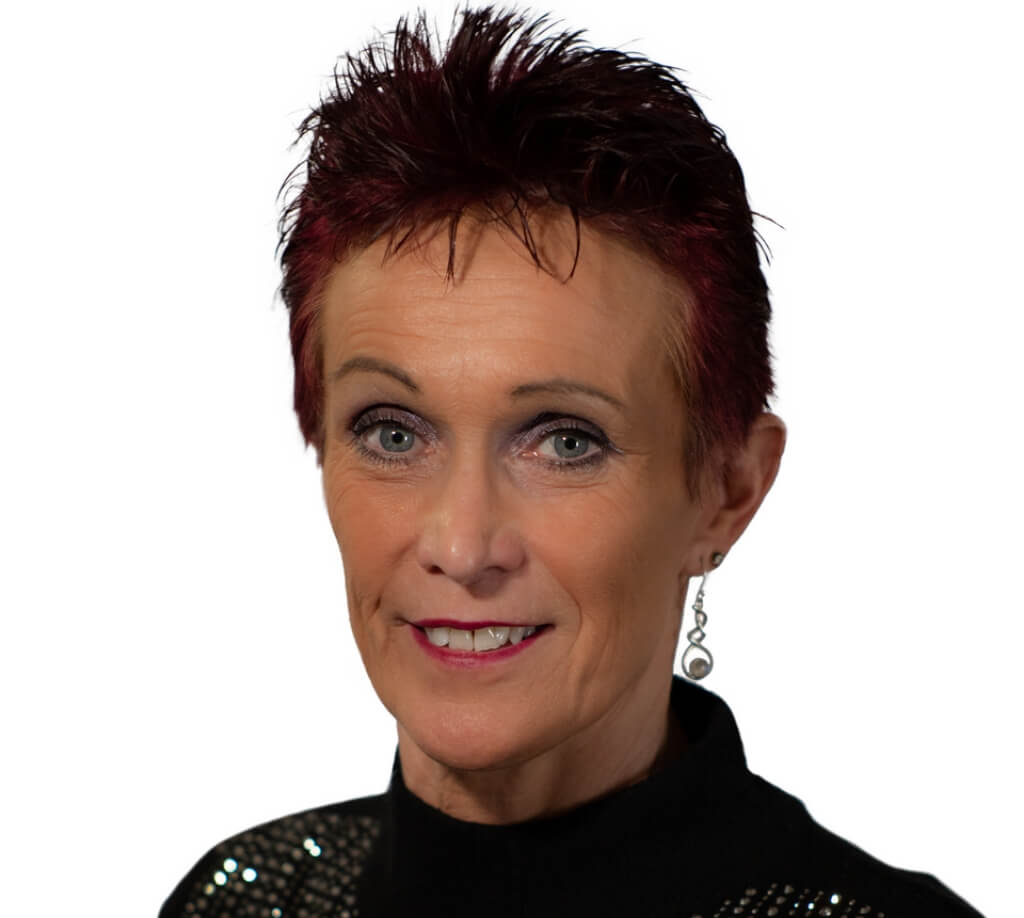 Andrea Jefferies
Conveyancing Case Handler
---
Andy has been a devoted member of the Battrick Clark team, working at the firm for 25 years. Andy specialises in property Sales and Remortgages and also deals with equity transfers.
She finds fulfilment in the variation of her work and the ability to work with different clients on a daily basis.
Andy is very sociable and active and enjoys walking and running in her spare time. She has successfully completed a half marathon in both Bristol and Cyprus where she was the second woman to pass the finish line.
---
[email protected]