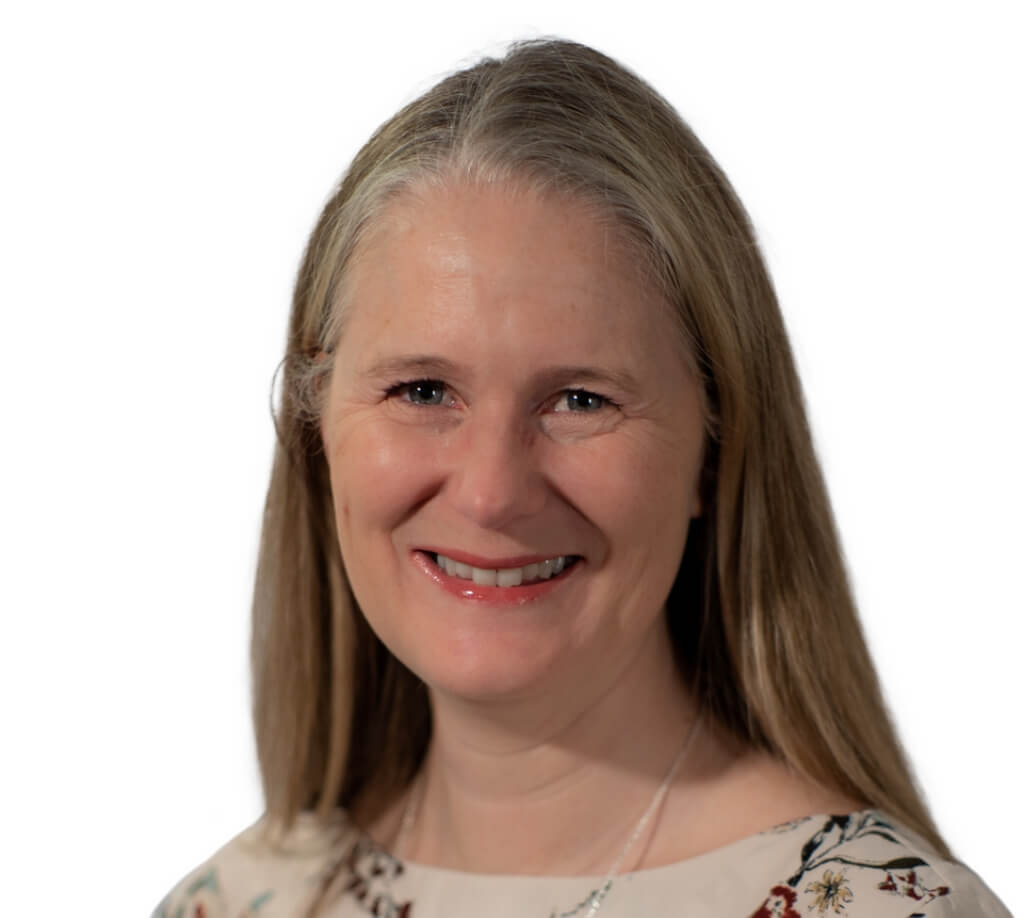 Chloe Hague
Conveyancing GCILEX
---
Chloe has been at Battrick Clark for 5 years and has been working in property law since 2007.
Chloe started out her career working with large institutional clients on lender sales. She has also worked on behalf of large developers in plot sales and assisted with sales progression and title matters. Chloe enjoys how varied her daily tasks are.
Outside of work her interests extend to walking, gardening, cooking, and shopping.
---
[email protected]